Welcome to Marabou Kelpie Stud
We welcome you to the Marabou Kelpie Stud Website.
We aim to breed dual-purpose dogs which can cast well and have good eye in the paddock while still maintaining plenty of force and bark in the yards. While there are several different breeds of working dogs, we have a passion for the pure bred Australian Kelpie which we feel has all the characteristics of a successful working dog.
We breed up to 3 litters per year, normally around September. Most of these litters are sold to stock carriers, jackaroos/jillaroos and farmers. However, some of Australia's renowned dog trialists and kelpie stud owners are currently using Marabou bloodlines in their trialing and breeding programs.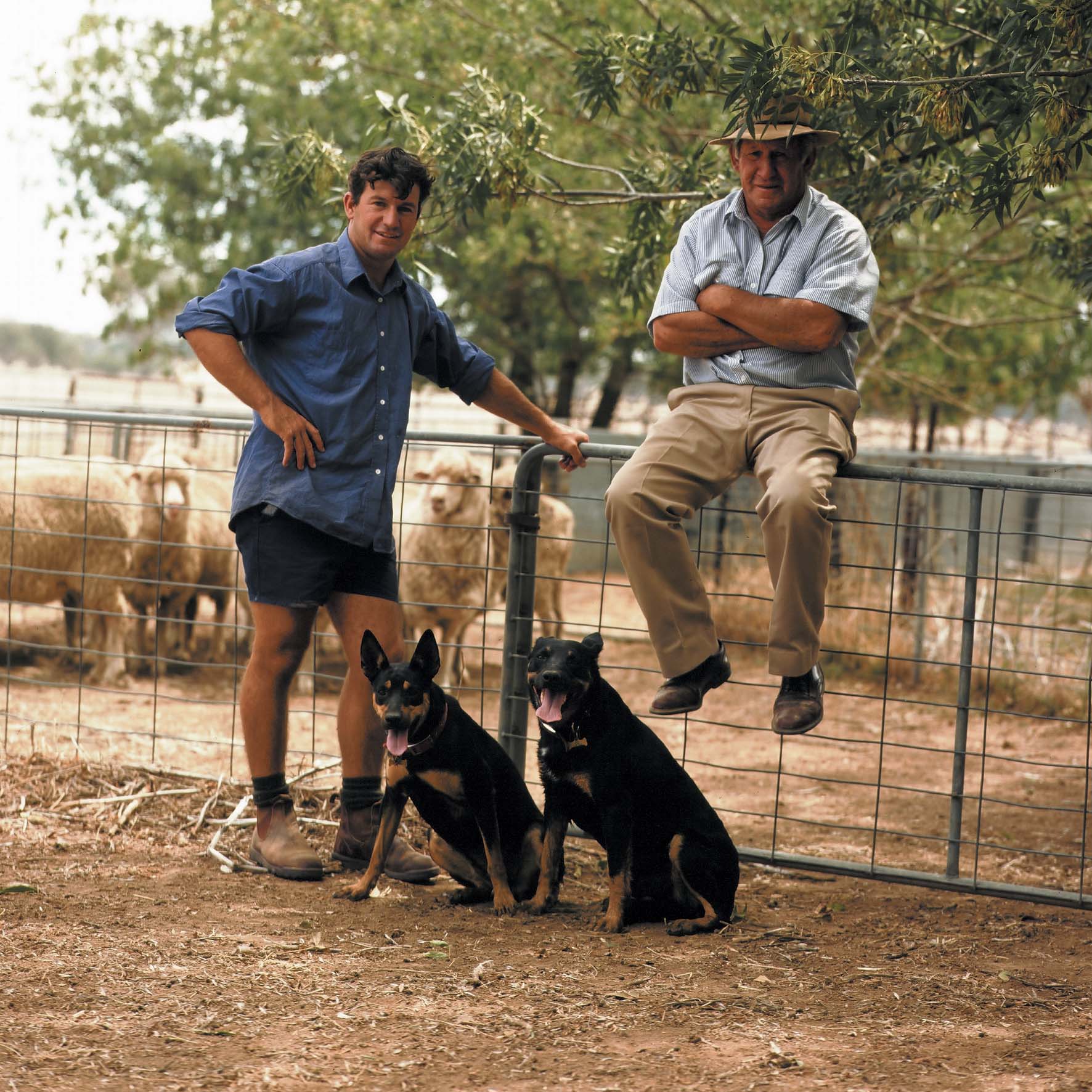 CLIENT TESTIMONIALS

Jack Body - Glenlogie Stud
A top dog is one that has a lot of anticipation and sees trouble before it happens, and moves into position to block it. His master must have stock sense to appreciate this type of dog.